Thank you to our Sponsors
Would you like to sponsor this winning team? Contact us today!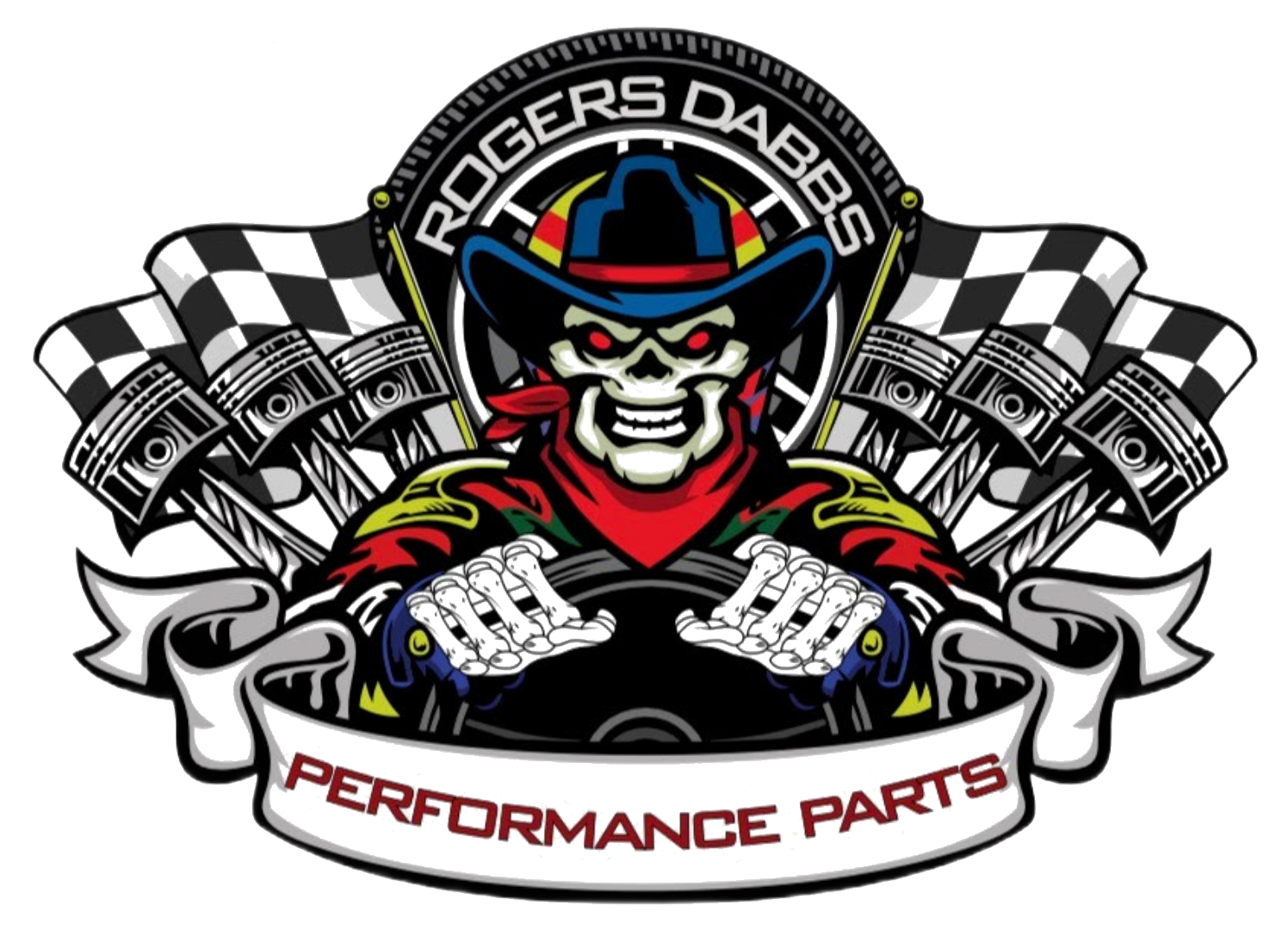 ROGERS-DABBS PEFORMANCE PARTS
Are you a qualified race team searching for that hard-to-find GM performance engine? We've got performance crates (602 & 604) in stock and ready to ship to you! Let us do the leg work for you so you can get back to doing what you love - RACING!
(Contact Ryan Polk at 601-824-5457 Rogers-Dabbs Chevrolet))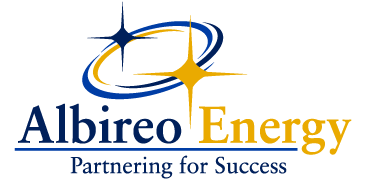 Albireo Energy
SMART, EFFICIENT, STREAMLINED SOLUTIONS.
Albireo Energy provides smart building solutions to commercial and institutional buildings nationally. Our building automation, energy services, and fire and security expertise help commercial building owners and managers improve efficiency, reduce operational costs and improve safety, all while improving tenant comfort. Through our team of industry-leading professionals, Albireo Energy provides exceptional solutions to data centers, labs, military installations, hospitals, and other commercial and institutional sectors.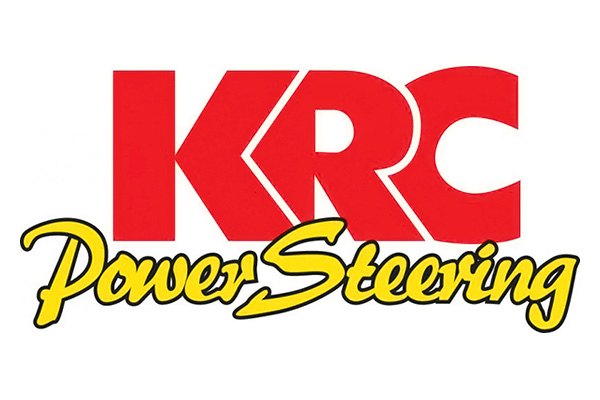 KRC Power Steering
KRC has been designing and producing cutting edge power steering and serpentine pulley systems since 1997. We pride ourselves in providing the highest quality product, complemented by the best service around. We spend countless hours researching and developing every aspect of our products, from the machine finish and anodizing, to fit and placement, to the smallest of hardware particulars. KRC takes into consideration each customer's suggestion.

PFC Brakes
When it boils down to it, the products we use are a reflection of who we are. You can tell a lot about a person from the products they use. Their character. Their values. Their objectives.
At PFC Brakes we have used our mission to build a culture. 
We have built our company based on a defiant philosophy: NO COMPROMISES TM
It's a mindset, an attitude, a commitment.
Set Standards. Outperform. Outlast. Surpass. Pursue Challenges. Exceed Expectations. Break Records.
PFC Brakes isn't just a product, it's a mentality.

Gale Force Suspension
We have taken our years of experience and winning and turned it into a suspension based performance company that can help propel you into the winner's circle.  Our products are developed and made in the USA with high-quality materials.  Extensive research and development, and track testing with our own and our customer's race cars, ensure that we can give you real-life data and assistance, not just theories.
Find out about our Sponsorship Opportunities
Would you like to sponsor this winning team? Contact us today!